Keep Your Business Thriving
As a business owner, you take calculated risks every day in, order to keep your business thriving.
But what about the risks you have not considered?
Business insurance is an excellent way to allow you to concentrate on profit, without being blindsided by unexpected liability.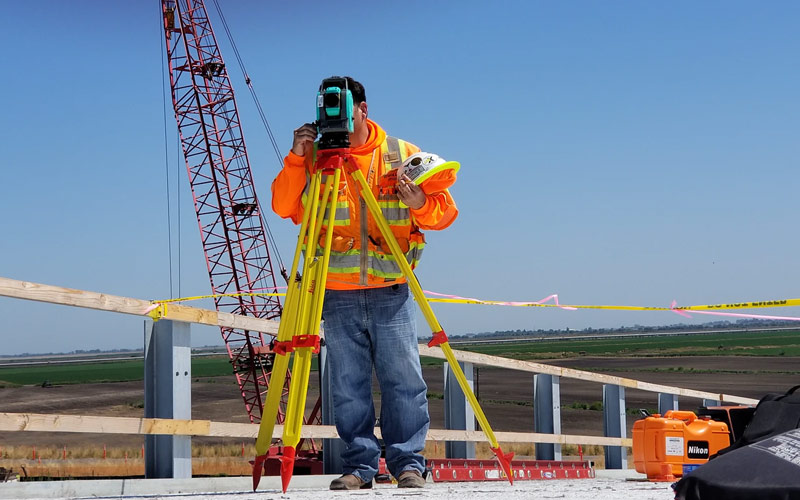 Our company has a diagnostic approach to business insurance that is unlike anything else in the industry. While most brokers use the quote and run method, The Joshua Biggs Agency's proprietary Risk Path Process takes a deep dive into the inner workings of your business so that our team of Risk Professionals understands it thoroughly and can diagnose areas of risk. From there, we come up with tailored solutions to mitigate your businesses' risk and monitor results 365 days a year to ensure our solutions lower your risk.
We insure all types of businesses and have the experience to get you the coverage you need. We will work hard to get you the best price, too. We make it our business to protect your business.
To get started with insuring your business contact us or email joshua_biggs@thebiggsagency.com